The five National Centres (NCs) for supply chain research envisaged by the National Recovery and Resilience Plan (NRRP), Component "From research to business", Mission "Education and Research", were presented by the Minister of University and Research, Maria Cristina Messa, to the Council of Ministers in June.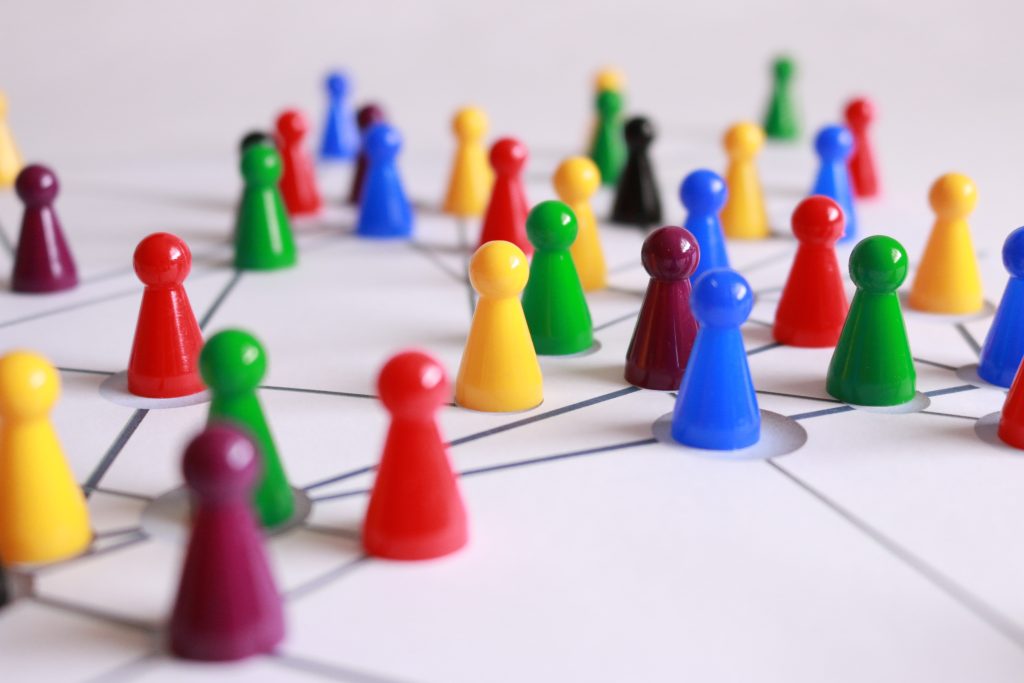 These centres are aggregations of universities, public and private research organizations and companies located across the country, dedicated to five thematic areas identified as strategic for the country's growth: high-performance simulation, computing and data analytics; agritech; development of gene therapy and drugs based on RNA technology; sustainable mobility; biodiversity. Funded with 1.6 billion euro, these research networks will involve a total of 144 universities, research organizations and companies throughout Italy.
The aim is to contribute to the creation or upgrading of research infrastructures and laboratories, to the implementation and development of research programmes and activities, also fostering the creation and growth of high-tech entrepreneurial ventures, such as innovative start-ups and spin-offs, as well as exploiting research results. The Centres will operate within a Hub-and-Spoke governance model, with the Hub carrying out management and coordination activities and the Spokes carrying out research activities.
"Research and higher education are moving to provide concrete answers to the needs of citizens," said Minister Maria Cristina Messa. "The five National Centres are now a reality, a new system of cooperation between universities, research organizations, companies, institutions which will create research and innovation supply chains for the Italy of the future, thanks to the implementation of one of the main Missions of the NRRP. For the first time, the public and private systems are together in such a synergistic manner and at national level to create excellence and generate collective growth that helps reduce the differences and bridge the gaps through the development of projects focused on innovative technology topics. It was a team effort, coordinated by the Ministry of University and Research, which also involved other entities including the Ministry for Economic Development, the Minister for Southern Italy and Territorial Cohesion, and the Minister of Regional Affairs and Autonomies. Through the National Centres, we will make space for the creativity and skills of young researchers, with special attention to gender equality and the employment of the resources of southern Italy (over 40%). We have the opportunity to compete together and with new determination at international level."
Source: MUR