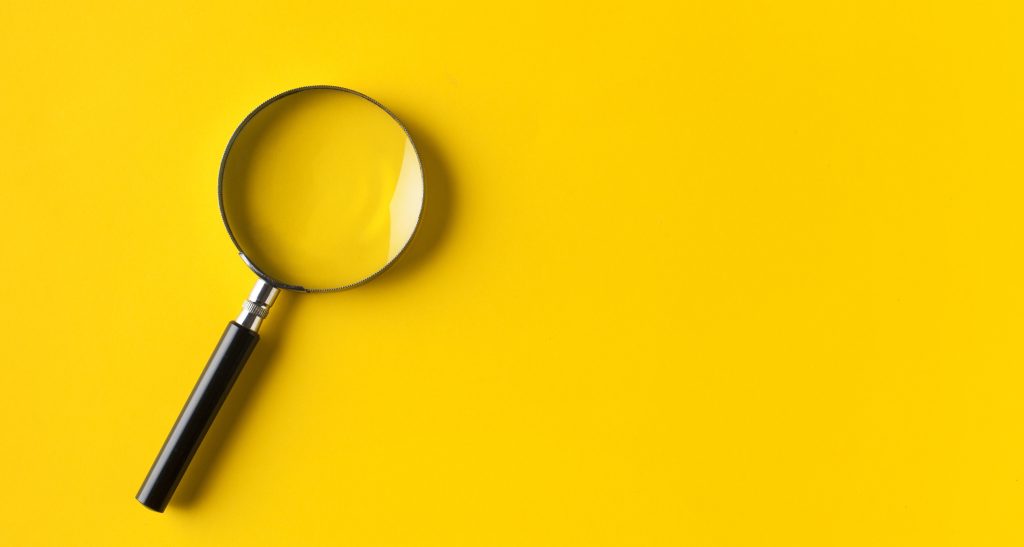 The Ministry of University and Research (MUR) recently published the National Plan for Open Science (NPOS), aimed at developing transparent processes, enhancing research activity, its verifiability, the integrity of research results and proper scientific communication.
The document, which, together with the National Plan for Research Infrastructures, completes the suite of national plans referred to in the National Research Programme (NRP) 2021-2027, lays the foundations for the full implementation of open science in Italy, supporting the transition to an open, transparent and equal system, in line with the most recent European trends.
Specifically, the Plan identifies 5 axes of action: scientific publications, research data, evaluation, participation, accessibility of research data on SARS-COV-2 and COVID-19. Already in its structure, the NPOS is presented as a policy document that urges Italy to ensure open access to research production tools, support the open source of calculation codes and ensure that all researchers have access to the necessary calculation services.
Through the Plan, the MUR intends to provide an additional tool for scientific research to continue to advance, supporting the system's ability to create networks of national, international and global collaborations.
More generally, the aim is to respond even more effectively to the challenges of the planet and society by adopting more transparent procedures for the validation of results, favouring a faster process of knowledge creation and better training.
In particular, the science model that inspires the NPOS adopts as a basic criterion the principle that offering equal opportunities to all researchers, regardless of their nationality or institutional affiliation, promotes the integrity of research and the transparency of scientific communication.
Link to the National Plan for Open Science (ITA)
Source: MUR