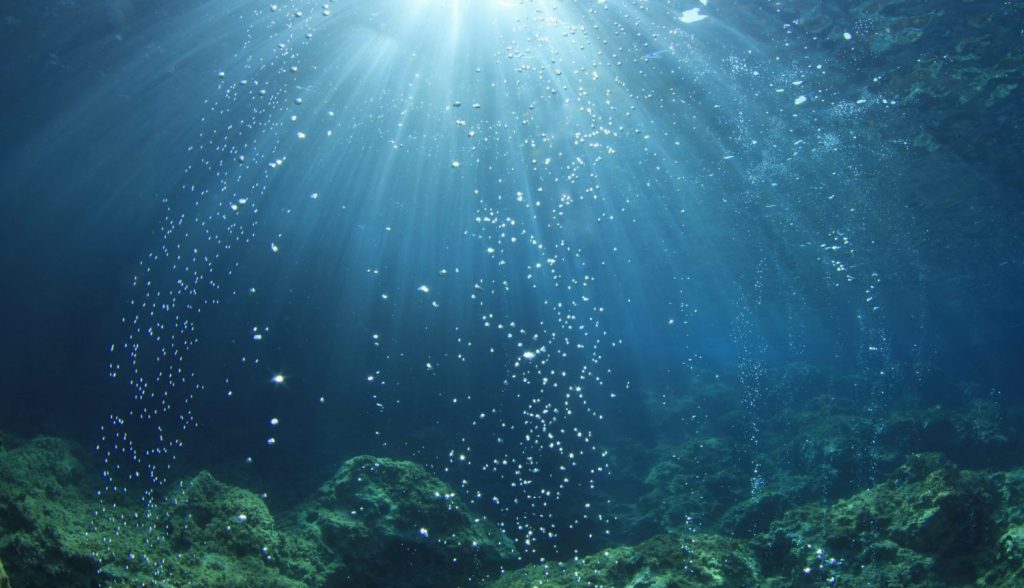 Italy has won the leadership of "A climate neutral, Sustainable and productive Blue Economy Partnership (SBEP)", one of the 49 partnerships established under Horizon Europe, the EU research and innovation programme. The initiative – which can count on 73 million euro and 23 million euro of additional funding from the European Commission – is coordinated by the Ministry of University and Research (MUR).
Specifically, the MUR and the Ministry of Economic Development (MISE) will participate as beneficiaries, while the National Research Council, Stazione Zoologica Anton Dohrn, the National Institute of Geophysics and Volcanology and the National Institute of Oceanography and Applied Geophysics will participate as affiliated partners.
The initiative involves a total of 59 partners from 25 countries including EU Member States and Associated Countries. The aim is to design, guide and support a just and inclusive transition to a sustainable, regenerative and resilient blue economy, gain a deeper knowledge of ocean science and provide research and innovation solutions that can foster the transformation needed for a climate-neutral, sustainable, productive and competitive European Union by 2030.
"The approval of the partnership proposal by the European Commission demonstrates, once again, how Italy can be a promoter of cutting-edge initiatives in the field of sustainability and applied research in fields of absolute importance such as the sea and oceans," said Minister Maria Cristina Messa. "This result is a fundamental step in the implementation of research and innovation policies, especially in the Mediterranean basin, a strategic area, even more so at this particular moment of history."
The ambitious goal is to launch 6 calls – the first one by the first quarter of 2023 – co-financed over 7 years to support a joint programme of research and development activities in priority thematic areas, including offshore platforms, marine spatial planning and sustainable fisheries and aquaculture.
Source: MUR