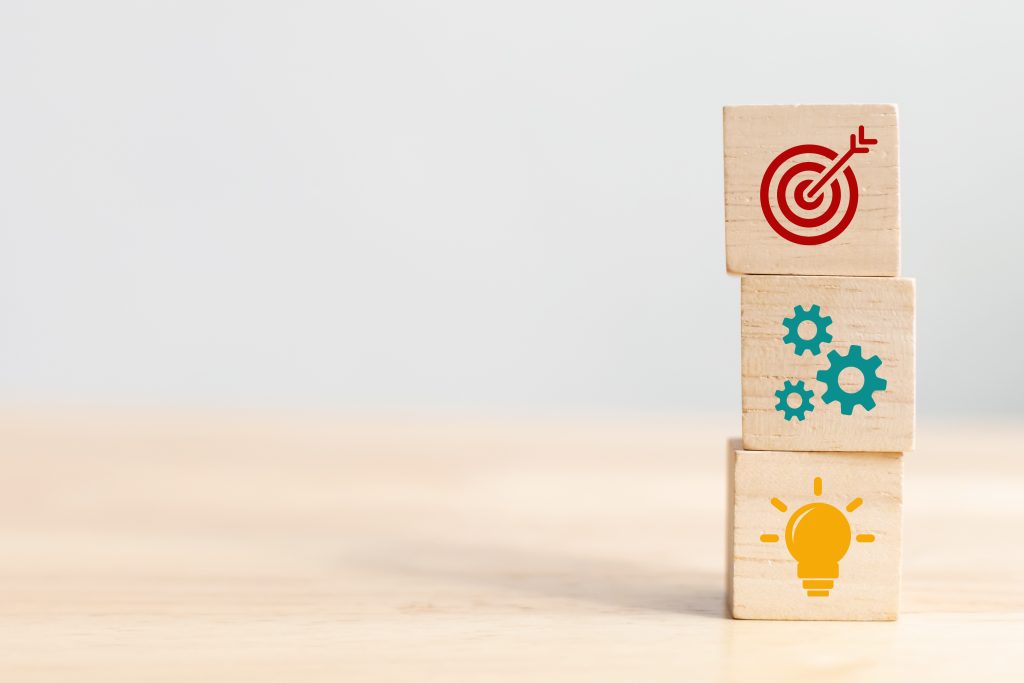 The Ministry of University and Research (MUR) published the final report of the Panel of Experts set up by Minister Maria Cristina Messa with the aim of drawing up the Italian Strategy for Fundamental Research.
Starting from the analysis of some structural issues of the Italian research system, the Panel formulates some organizational proposals and provides an indication of an additional multi-year funding plan for public research to complement the measures already set out.
"By planning a progressive and structural increase in research expenditure and taking a long-term view," write the experts, coordinated by Luigi Ambrosio, Director of Scuola Normale Superiore, "Italy will be able to guarantee that at the end of the investments of the National Research Programme 2021-2027 and of the National Recovery and Resilience Plan, there will be no systemic gaps and that research will progress, producing new knowledge able to generate a return on the investment and enhancing the human capital generated over the years by these development plans."
The experts propose the stabilization of research and development (R&D) expenditure at at least 0.7 per cent of GDP. "This target would make it possible to integrate and not disperse the investments started with the NRRP projects, avoiding the risk of seeing only a temporary increase between 2023 and 2026 and a subsequent return to the previous, inadequate levels of expenditure," the document reads.
Specifically, the report addresses such issues as project evaluation and management, the new research Funds set up in 2021, the funding of basic research projects, procedures and investments for staff recruitment, the need to increase efforts to achieve a real gender balance, the administrative support to be provided, the importance of research infrastructure.
"Certainty, stability and continuity of funding are essential pillars for a country like Italy which has the potential to continue to write important pages in the field of research at the international level," said Minister Messa. "I would like to thank all the members of the Panel who have made important contributions to this document: it is an accurate and practical instrument that I hope will serve as a guide already for the next budget law. I would like to thank Giorgio Parisi, Nobel Prize in physics, for the great support and his important contribution to this initiative. The work on this report was strongly supported by the Presidency of the Council of Ministers and I would like to thank Professor Francesco Giavazzi for this."