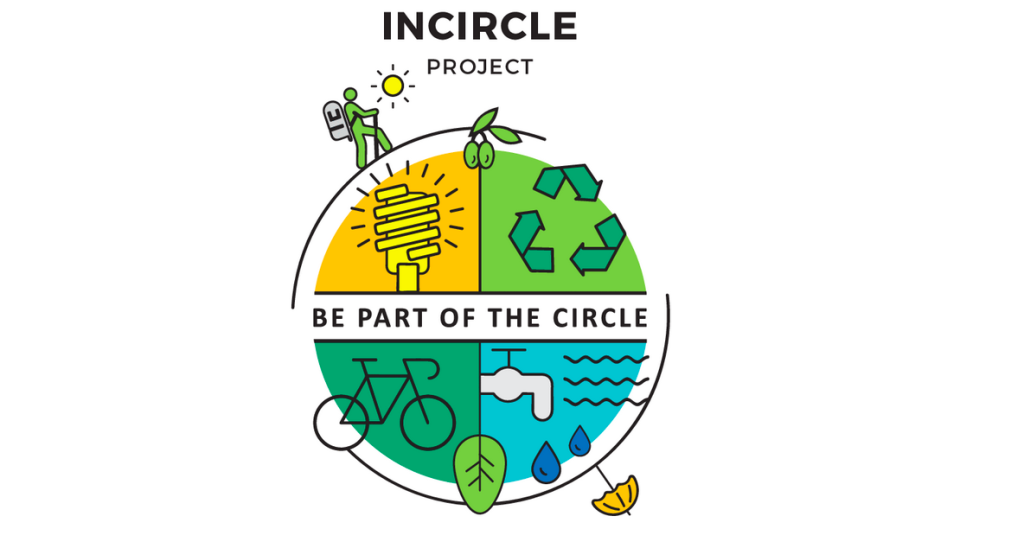 The Interreg MED INCIRCLE project, aimed at the spread of the circular economy principles in the planning of sustainable tourism, has ended with the final event held in Barcelona, Spain. The project, coordinated by Area Science Park, brought together fourteen partners from six countries in the Mediterranean area (Italy, Greece, Spain, Albania, Malta, Cyprus) with the aim of reducing pollution caused by tourism through the introduction of innovative technologies and processes, preserving the quality and availability of natural resources and improving the quality of life for residents and tourists.
A major result achieved thanks to the INCIRCLE activities was the first law on the circular economy applied to tourism in Spain and in the European Union adopted last February by the Government of the Balearic Islands. The law provides for the involvement of stakeholders and policymakers in the development of a strategy and action plan to support the transition to circular tourism on the islands.
INCIRCLE developed a set of guidelines to support policymakers in the transition to a more responsible and circular tourism, putting efficiency, innovation and preservation of limited natural resources at the centre of this transition. Four key policy recommendations were identified:
data collection and monitoring for more efficient and objective decision-making

creation of circular tourism governance structures

development of a 360-degree intervention to guide and support the transition

commitment to leading by example.

Five demonstrator cities (Palma, Gozo, Himara, Rethymno, Larnaca) and five territories (Balearic Islands, Malta, Albania, Crete, Cyprus) were involved in the testing phase to develop strategies and action plans containing concrete measures for the transition to a sustainable and circular regional tourism, with the active involvement of local institutions and operators. During the transfer and capitalization phases, the knowledge acquired was transferred to six new Mediterranean "replicating" territories, which developed their own circular tourism strategies. The six selected organizations included the Italian GAL Terra Barocca, in the province of Ragusa (Sicily), and the Oltrepò Mantovano Consortium (Lombardy).
With a budget of over 3 million euro, INCIRCLE policies addressed mobility, energy efficiency, use of limited resources, specifically water and waste treatment,in order to improve, in particular, the sustainability and attractiveness of low-populated Mediterranean islands and coastal tourist destinations. Even though tourism is an important economic driver for these areas, the massive tourist flows often cause a wide range of negative impacts, affecting not only the quality and availability of natural resources, but also the attractiveness of the areas.
The project also created a set of integrated tools for the development of circular tourism strategies which are available on the INCIRCLE Knowledge Platform, an online platform that enables users to exchange already acquired knowledge, tools, methods and good practices in the field of circular economy applied to the tourism sector. The Platform provides a set of innovative solutions collected and tested in the Mediterranean area while sharing reference models that have proved successful in other contexts.