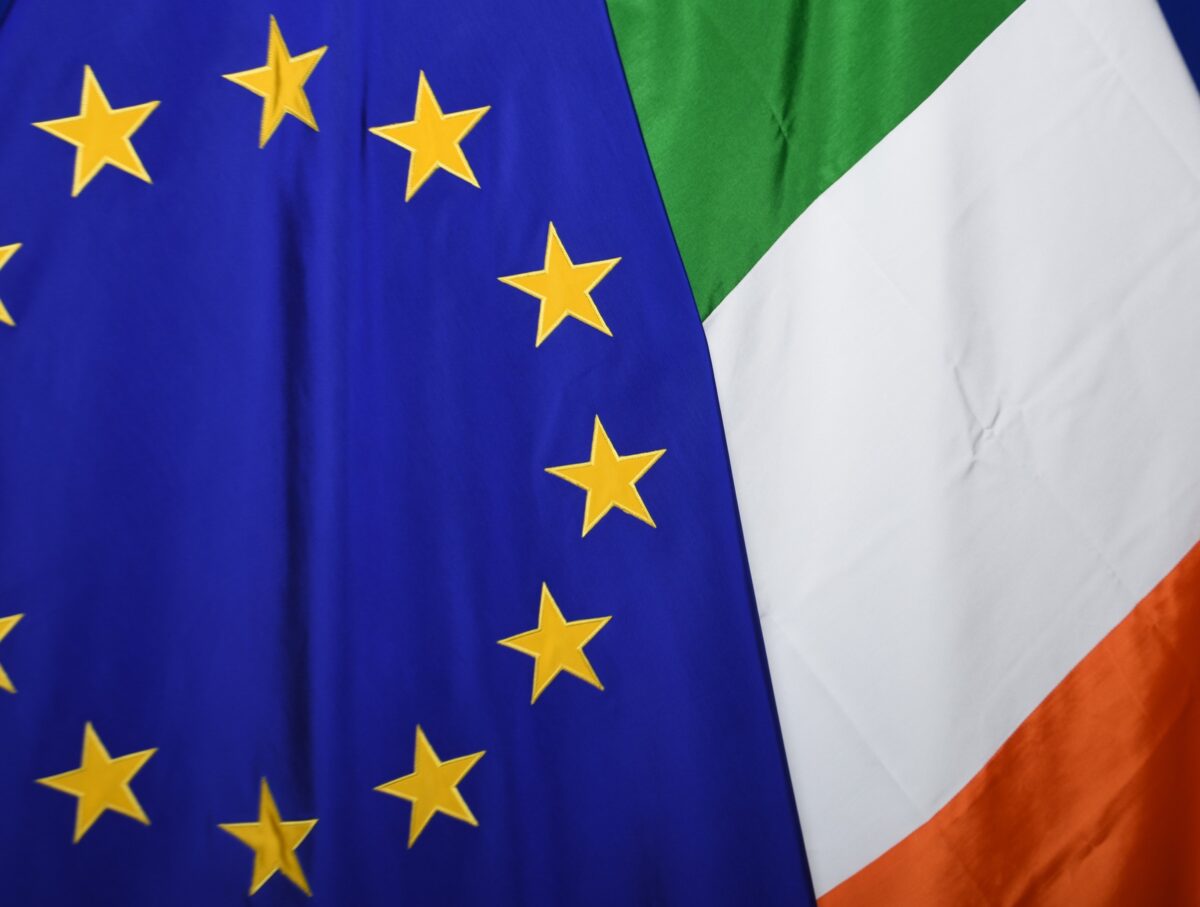 The Agency for the Promotion of European Research (APRE) has published a first set of data on the performance of Italy's participation in Horizon Europe, the new EU Framework Programme for Research and Innovation.
The full document, "Un anno di Horizon Europe – I dati della partecipazione italiana" (A year of Horizon Europe – data on Italy's participation), will be available in the autumn. At the moment, it is possible to view the slides prepared by APRE with charts giving information about such aspects as success rate, national return on investment and Italy's performance compared to the old Horizon 2020 Programme, taking into consideration the level of participation and the financial contribution required for various themes.
A comparison between the results achieved in Horizon Europe and in the previous programme, Horizon 2020, reveals the areas in which Italy has performed well and the areas for improvement. Taking into account that the average return on investment is around 8% – down from 8.3% in Horizon 2020 – Italy has performed particularly well in the Research Infrastructures (12.7%) and Marie Skłodowska Curie Actions (MSCA) (11.1%) areas within Pillar I, and in Cluster 3: Civil Security for Society (12.5%) and Cluster 1: Health within Pillar II, without the "Innovative Health Initiative" (IHI) partnership which has not started yet. Italy has reached the podium 7 out of 12 times among the European countries in terms of eligible beneficiaries, 5 out of 7 times when looking at the achievable budget. The comparison with H2020 thus shows a good start in the new Programme, with possible lights and shadows for which action can already be taken, particularly with regard to Pillar III: Innovative Europe.
Those wishing to better understand the first data on Italy's participation in Horizon Europe can watch the APRE's interview with Raffaele Liberali, Ministry of University and Research (MUR), Advisor to the Minister on relations with EU institutions.
Source: APRE