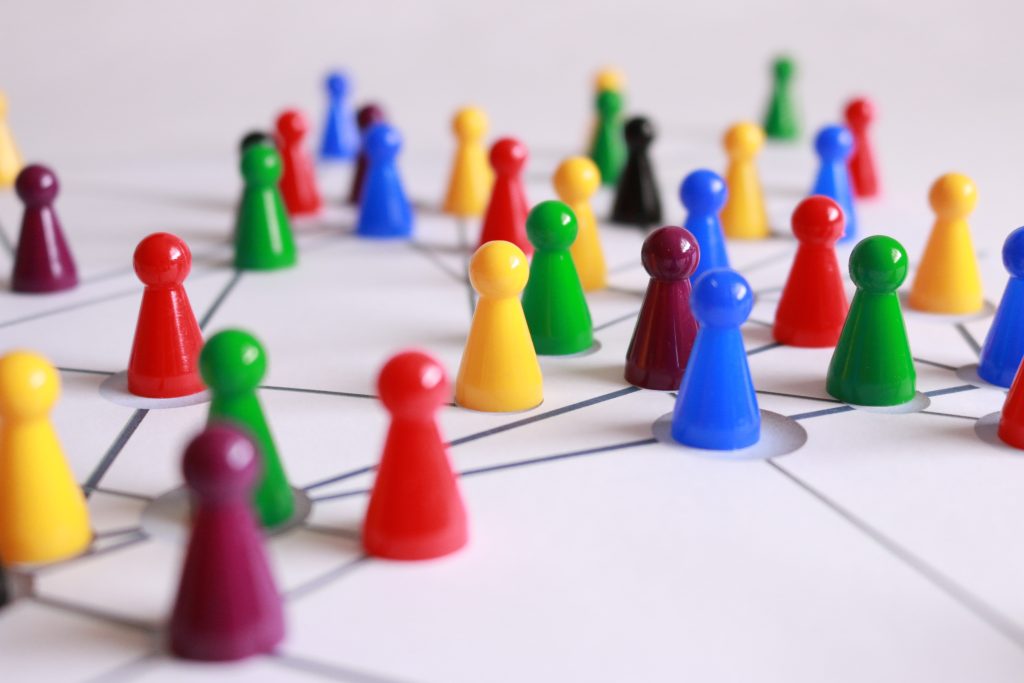 The website of the Ministry of University and Research (MUR) has published the list of the 14 partnerships extended to universities, research centres and companies that have been selected under Component 2 "From research to business", Mission 4 "Education and Research" of the National Recovery and Resilience Plan (NRRP).
The measure aims to promote the creation of public-private partnerships also in the field of fundamental research, contributing to the creation of a new collaboration model which enables the direct translation of the results of basic research into solutions, while supporting the creation of a new generation of researchers-inventors.
A total of 24 applications were submitted to the recently concluded scientific-technical evaluation, divided into the thematic areas defined in the guidelines issued by the MUR in October 2021.
The 14 proposals admitted to the negotiation phase range from artificial intelligence to energy, from environmental risks to quantum sciences, from cultural heritage to precision medicine, from cybersecurity to the challenges of an ageing population, from the economic and financial sustainability of territories to food, from Made in Italy to neuroscience, from infectious diseases to the telecommunications of the future.
The total investment of 1.61 billion euro will fund basic research projects to strengthen national research chains and promote their participation in strategic European and national value chains.
Specifically, the investment will fund PhD programmes and fundamental and applied research activities, projects supporting the creation and development of research start-ups and spin-offs, and training activities organized by universities in synergy with companies, particularly SMEs, in order to reduce the mismatch between the skills required by businesses and those offered by universities.