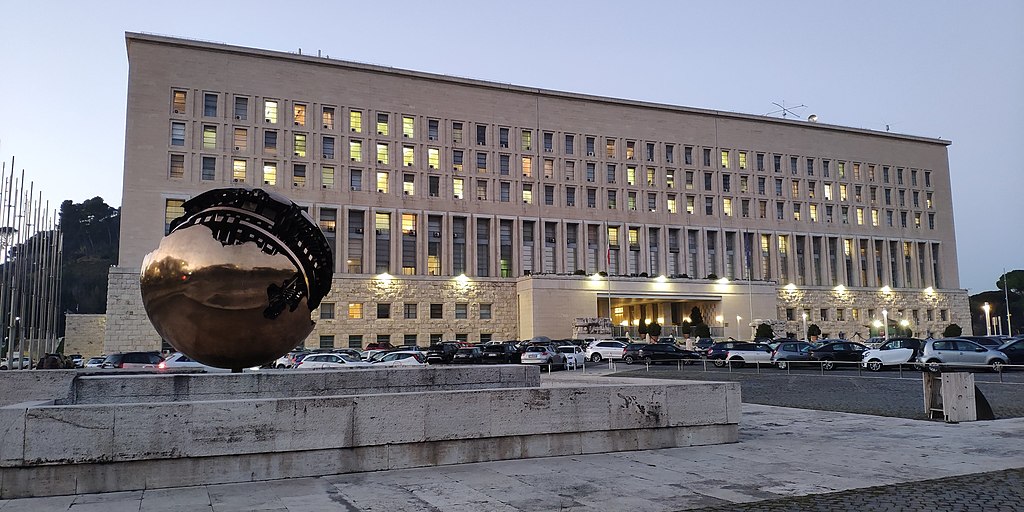 The Italian Ministry of Foreign Affairs and International Cooperation (MAECI) has published a call for joint research projects in the framework of the Scientific and Technological Cooperation Agreement between Italy and Egypt for the period 2023-2025.
The Directorate General for Country Promotion, Office IX of MAECI, invites joint project proposals of Major Importance in the following research areas:
Renewable and Sustainable Energy
Materials Science and Engineering
Water Management, Agriculture and Food Technology
Smart City and Big Data Management
New Technologies applied to Cultural and Natural Heritage.
The deadline for proposal submission is 27 October 2022. The call is open to public and private, non-profit research organizations. Projects must last 3 years and have a budget of approximately 60-70 thousand euro per year. The contribution granted byMAECI is 50 % of the eligible costs, and therefore co-funding applicants is mandatory and must cover 50 % of the eligible costs. Co-funding can include salaries of the involved personnel and indirect costs. Any other financial contribution from public or private, Italian or Egyptian institutions will be positively evaluated.