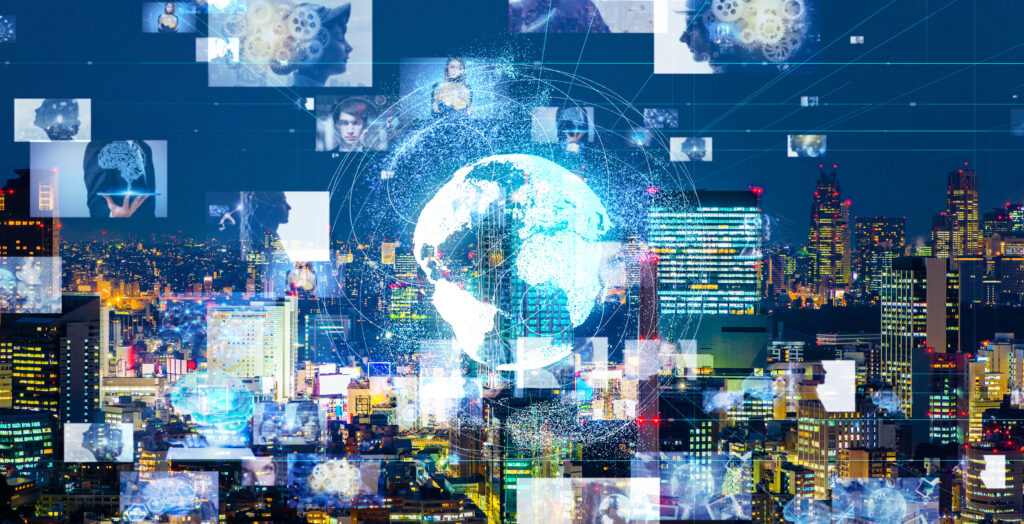 The European Commission has published the 2022 edition of the European Innovation Scoreboard (EIS). Since 2001, the EIS has provided a comparative analysis of innovation performance in EU countries and other European and neighbouring countries.
The 2022 report shows a generally positive picture: the European Union's innovation performance has grown by 10% since 2015. Specifically, compared to 2021, innovation performance has improved for 19 Member States and declined for 8.
Globally, competitors such as Australia, Canada, the Republic of Korea and the United States continue to have a performance advantage over the EU. However, the EU has closed its performance gap with these nations and has surpassed Japan since 2021.
Based on their scores, EU countries fall into four groups:
Innovation leaders, with a performance above 125% of the EU average. This group includes Sweden, which continues to be the best performing country in the EU, Finland, Denmark, the Netherlands and Belgium;
Strong innovators – Germany, Ireland, France, Cyprus, Luxembourg and Austria, with a performance between 100% and 125% of the EU average;
Moderate innovators, with a performance between 70% and 100 % of the EU average. The Czech Republic, Estonia, Greece, Spain, Italy, Lithuania, Malta, Portugal and Slovenia fall into this group;
Within this context, Italy's performance as photographed by the EIS is somewhat mixed. As pointed out by the Agency for the Promotion of European Research (APRE), while Italy's innovation performance has declined slightly since 2021, the forecasts for the near future are positive. With a performance at 91.6% of the EU average, in fact, Italy's performance is above the average of the moderate innovators (89.7%), the group of countries in which it has been placed according to the data collected. In addition, innovation performance is increasing (17.4% points) at a higher rate than that of the EU (9.9% points), suggesting that the country's performance gap to the EU is becoming smaller.
European Innovation Scoreboard 2022