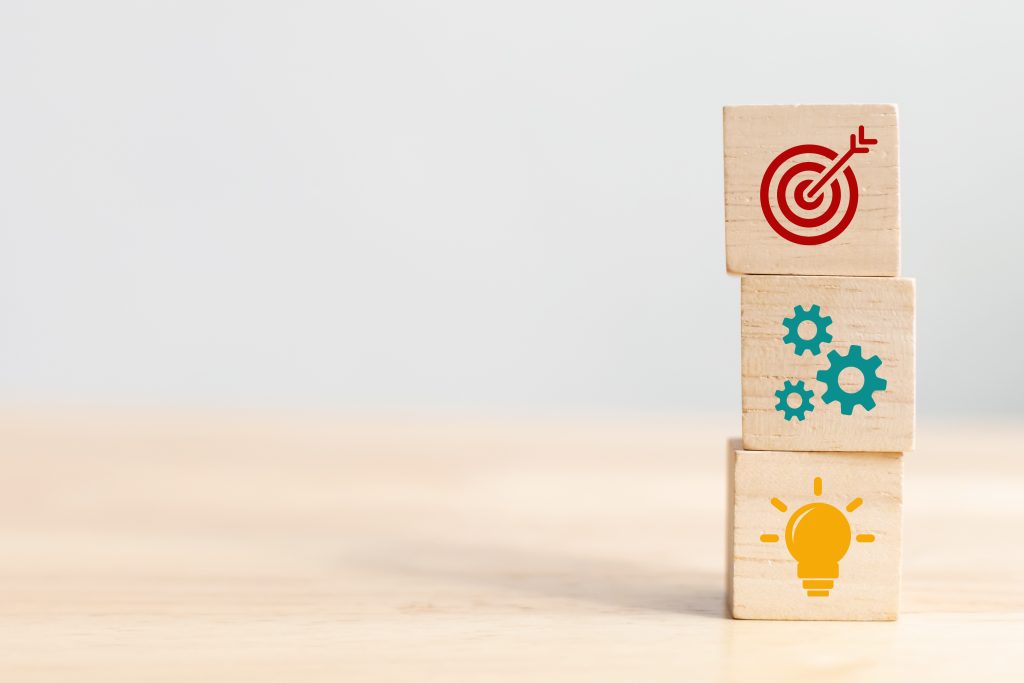 Innowwide, a call funded by the European Union as part of the European Partnership on Innovative SMEs with the aim of encouraging innovative SMEs to take their R&D to markets all over the world, by assessing the viability of their research or commercial ambitions in international markets, is now open.
A grant of 60,000 euro can be assigned to SMEs in European Union Member States or Horizon Europe Associated Countries partnering with a counterpart in Africa, North and South America, the Middle East or Asia-Pacific who will apply.
SMEs will choose a target region or country where to take their R&D and find a local counterpart.
The grant will fund a feasibility project over a six-month period useful to:
conduct market feasibility studies for innovative projects or solutions, and
work with local experts in the target country where the project will be implemented.
Innowwide can be a useful tool in a Research and Development journey:
During the development of a project idea, to assess whether the selected local partner (or subcontracted organization) can cooperate with the SME in a future international R&D project;
After successfully finishing the R&D project, to understand whether the SME's product-, process- or service-market combination could be commercialised in the target market.
The deadline for applications is 15 November 2022, at 5pm (Italy time).
Further details about participation and application submission are available here: https://www.eurekanetwork.org/open-calls/innowwide-2022-call-01.