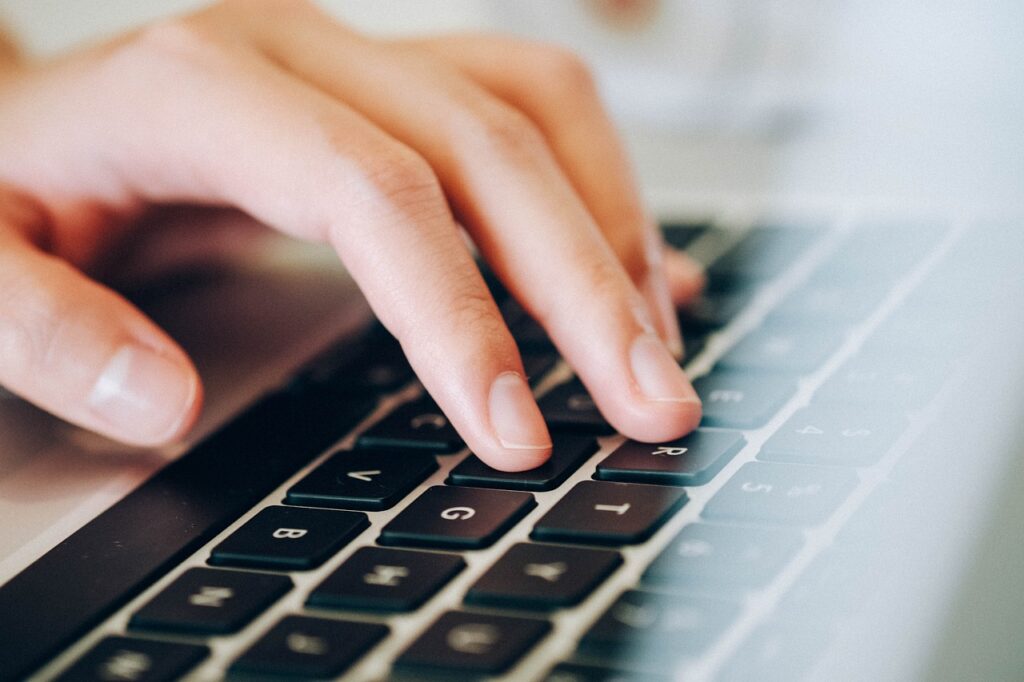 Applications can be submitted until 15 December 2022 to apply for the Science Journalism Initiative call published by the European Research Council (ERC) under the Horizon Europe Framework Programme.
Through this initiative, the ERC wishes to support an organisation or a consortium of organisations to set up a funding scheme that would give the journalists opportunities to work for a 3-5-month period at research institutions on in-depth reporting projects by actively immersing themselves in the research environment and interacting with scientists and experts to facilitate better understanding and sharing of views between frontier research and media.
The call aims at supporting the professionalism of scientific journalists in order to ensure high-quality and independent public information.
The holder of the initiative is expected, among others, to set up a high-level media advisory committee to ensure the credibility and independence of the programme vis-a-vis journalists' community, to launch calls for applications or proposals for fellowships, to evaluate the proposals based on the criteria of excellence and impact, ensuring balance in terms of topics covered by the participating journalists, geographical distribution of host institutions, and gender of the participants, provide funding to journalists or researchers, to organise meetings, networking opportunities for journalists and researchers, to monitor the implementation of the programme.
This action is open to legal entities established in an EU Member State or Associated Country, or international organisations established in an EU Member State or Associated Country. The ERC Work Programme allocated an indicative budget of 1.5 million euro for 2023.
Detailed information about how to apply is available on the call website.
Approfondimento