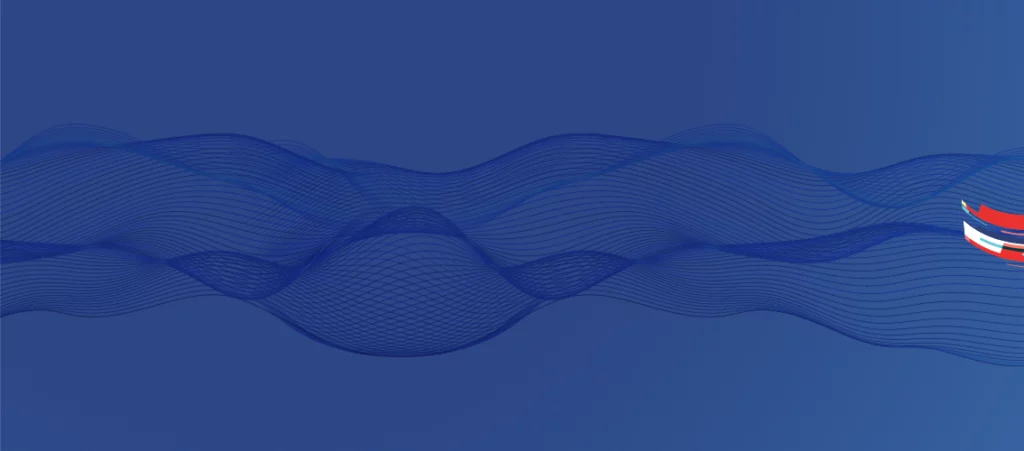 The Agency for the Promotion of European Research (APRE) has published the proceedings of the APRE Conference 2022 that took place in person and online from 25 to 28 October. The four-day event featured meetings, discussions, workshops and talks focusing on Horizon Europe, the EU's research and innovation Framework Programme, and its challenges.
The theme of this year's APRE Conference was "Innovating in Complexity". The event was attended by experts in the field, researchers and representatives of national and European institutions who exchanged views on how to seize the opportunities offered by Horizon Europe in today's complex scenario.
Videos and presentations of the different sessions are now available on the dedicated website:
APREdialogue, discussions on the hottest issues in European research and innovation involving national experts and senior representatives of European and Italian institutions;
APREbrief, short sessions on the Horizon Europe Framework Programme to learn about new developments and upcoming calls.
The APRE Annual Conference is a well-established event for those involved in research and innovation. For over thirty years, the Agency for the Promotion of European Research has been supporting Italy's participation in European research and innovation programmes by providing information, education and assistance services. As the organization that hosts the Horizon Europe National Contact Points in Italy, APRE works to create relations with the Italian actors active in the field of research and innovation and to foster their collaboration with key European players.