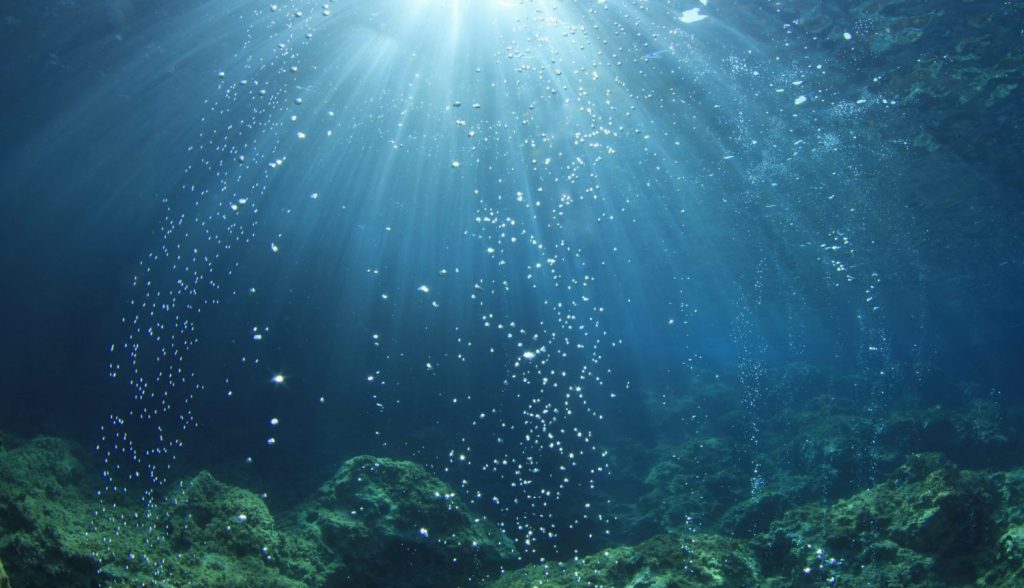 The Sustainable Blue Economy Partnership (SBEP) was officially launched at the end of a two-day event held on 25 January 2023 at the Academy of Fine Arts in Rome. The Italian-led international partnership is dedicated to the protection of the oceans, biodiversity and marine resources.
The partnership was set up by the European Commission under the Horizon Europe Programme with the aim of using investments in research and innovation to support the transition to a climate-neutral and sustainable blue economy.
The initiative involves an international consortium of 60 partners (public and private) from 25 countries and can count on a total investment of almost 500 million euro over seven years. All activities will be coordinated by Italy through the Ministry of University and Research (MUR).
"We are grateful for this role and we are determined to do our best," explained University and Research Minister Anna Maria Bernini in her message at the opening of the event. "For Italy, with its 7,500 km of coastline and more than 600 coastal cities," added the Minister, "the blue economy represents 9% of national value added. Moreover, in 2020 we were the first country in Europe for maritime transport of passengers. Investing in these sectors means providing new opportunities for maritime activities but also committing to developing new ones."
In particular, the partnership will be engaged in launching, implementing and monitoring six calls for research and innovation proposals. The first set of calls will cover five areas of intervention identified based on the Strategic Research and Innovation Agenda and the priorities of the Member States and Associated Countries.
In addition to MUR, Italy is involved in the initiative through the Ministry of Enterprise and Made in Italy (full partner), and through the Hydrographic Institute of Marina Militare, the National Research Council (CNR), the National Institute of Geophysics and Volcanology (INGV), the National Institute of Oceanography and Applied Geophysics (OGS) and Stazione Zoologica Anton Dohrn (affiliated partners).