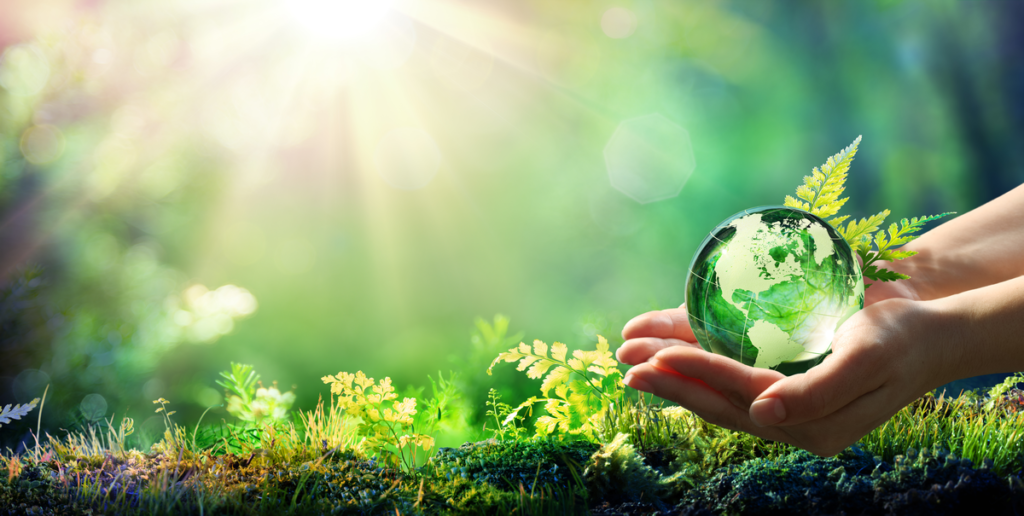 The Circular Bio-based Europe Joint Undertaking (CBE JU) public-private partnership has published online the Work Program 2023 with a budget of approximately €215.5 dedicated to projects of competitive circular bio-based industries in Europe under Horizon Europe.
In particular, the CBE JU aims to accelerate the innovation process and to promote the spreading on the market of consolidated solutions based on renewable sources, thus ensuring a high level of environmental performance of bio-industrial systems. The initiative will significantly contribute to EU targets needed to achieve climate neutrality by 2050 by strengthening circularity and sustainability of the European economy, in line with the Green Deal, and by increasing Europe's strategic autonomy.
In this context, the CBE JU will open a call for projects with deadline planned for 20 September 2023 covering 18 topics falling under three types of actions: Innovation Actions (IA), Research and Innovation Actions (RIA) and Coordination and Support Actions (CSA). In preparation of the project proposal submission, an Info Day will be held on 20 April 2023 in person in Brussels, which will provide ample face-to-face networking opportunities. The information sessions will also be streamed online.