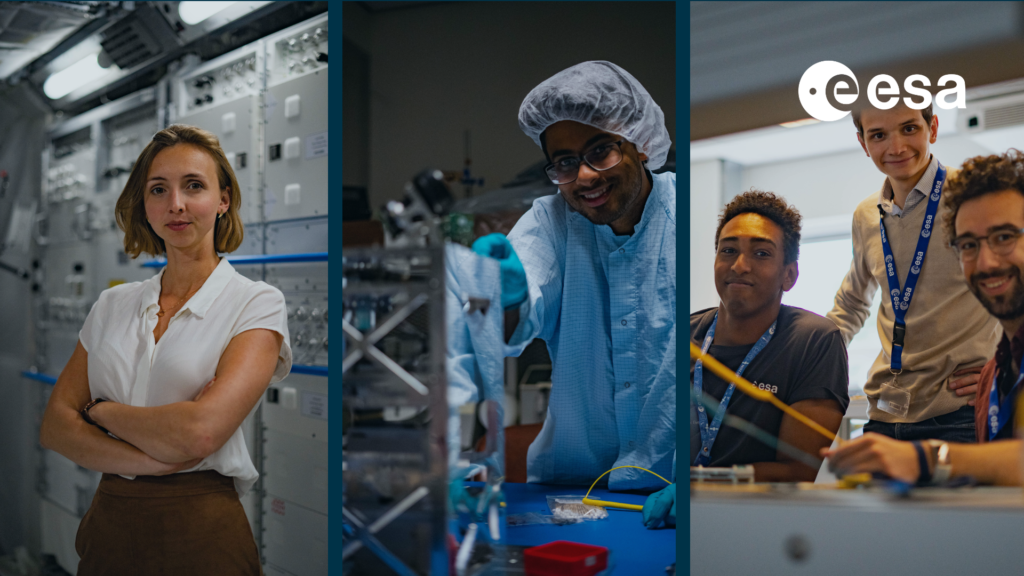 Also this year, as always in February, the European Space Agency (ESA) has launched the Young Graduate Trainee (YGT) programme with about a hundred positions for students in the final year of a Master's degree or who have just graduated in scientific disciplines and who are interested in gaining a unique experience in an international and multicultural environment.
The call is open to young graduates from all ESA Member States with different profiles in engineering, astrophysics, IT, communication and more. Applicants will have the unique opportunity to work on space missions together with researchers and professionals from all over Europe, gaining extensive experience that can open doors to a career in this sector. In particular, the European Space Agency carries out peaceful missions of space exploration for the benefit of everyone, aimed at Earth observation, launching inspiring projects in collaboration with the most important space agencies in the world, as well as training astronauts, seeking answers to the big questions about the Universe.
YGT offers a one-year contract with possible extension to a second year, with excellent employment conditions, including travel expense reimbursement at the beginning and end of contract. Further information about the programme is available on the ESA website, while the complete call can be found here.