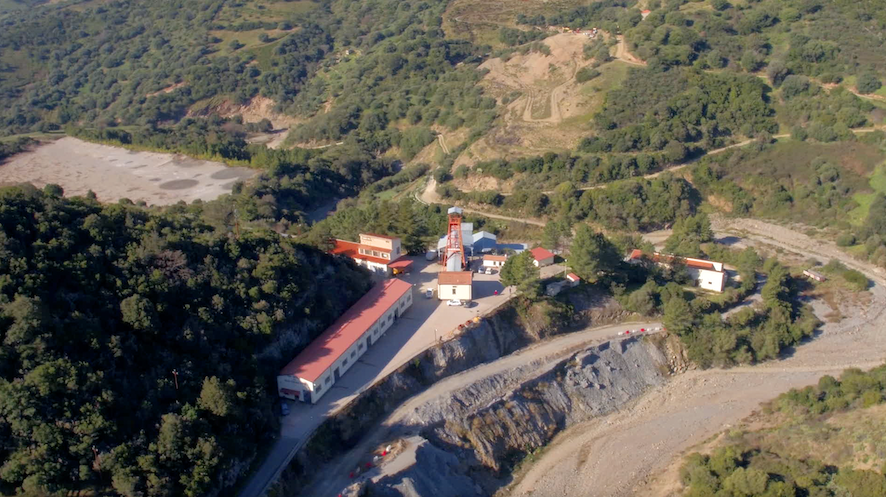 The Minister of University and Research, Anna Maria Bernini, has signed the decree establishing the scientific-technical committee that will promote Italy's bid to host the Einstein Telescope (ET), a third-generation gravitational wave observatory.
The group of experts will be led by physicist Giorgio Parisi and will also include Ambassador Ettore Sequi, Secretary General of the Ministry of Foreign Affairs and International Cooperation (MAECI), scientists Marica Branchesi and Fernando Ferroni from the Gran Sasso Science Institute (GSSI), and Antonio Zoccoli, President of the National Institute for Nuclear Physics (INFN).
"The Einstein Telescope would allow our country to strengthen its scientific leadership. We want to take Italian research even higher, and the involvement of Nobel Prize winner Parisi, whom I want to thank for agreeing to chair the committee, is further confirmation of this," said Minister Bernini.
Included in the European Strategy Forum on Research Infrastructure (ESFRI) Roadmap as a strategic project, ET is an ambitious technological challenge capable of triggering new developments in various sectors: from precision mechanics to optics, from automatic control systems to data analysis and computing methods.
The Italian site identified to host the infrastructure is the abandoned metalliferous mine of Sos Enattos, in the province of Nuoro, Sardinia.