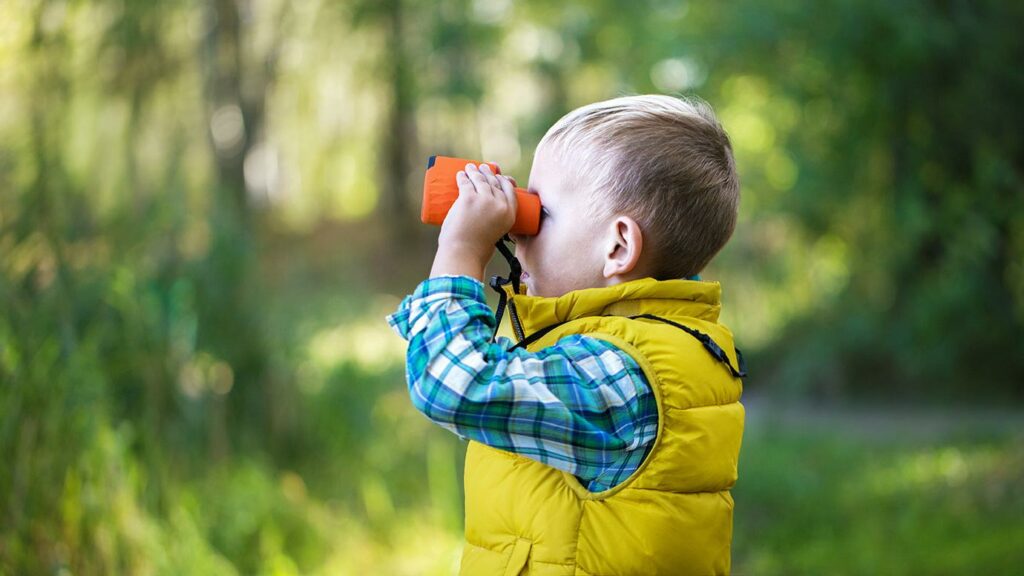 Recognising outstanding initiatives that promote citizen engagement at the service of scientific research is the aim of the European Union Prize for Citizen Science that will be assigned in 2023 for the first time ever. Candidate proposals range from communication to education, from participatory and artistic-led research to scientific activities with and for society.
The following prizes will be awarded:
a Grand Prize worth €60.000
a Diversity & Collaboration Award worth €20.000
a Digital Communities Award worth €20.000
27 Honorary Mentions
The competition is open to natural persons (such as researchers, creatives, artists, and professionals) and legal entities (including associations, public bodies, NGOs, companies), individually or in groups (such as research consortia), as well as Marie Skłodowska-Curie Actions (MSCA) fellows and organisations benefiting from MSCA funding.
The initiatives should be running in the European Research Area with the engagement of citizens in order to deliver scientific and social advancement, support communities and foster an open and inclusive civil society.
The deadline to apply is 13 March 2023. Further information on admissibility criteria and application submission is available on the Prize webpage.