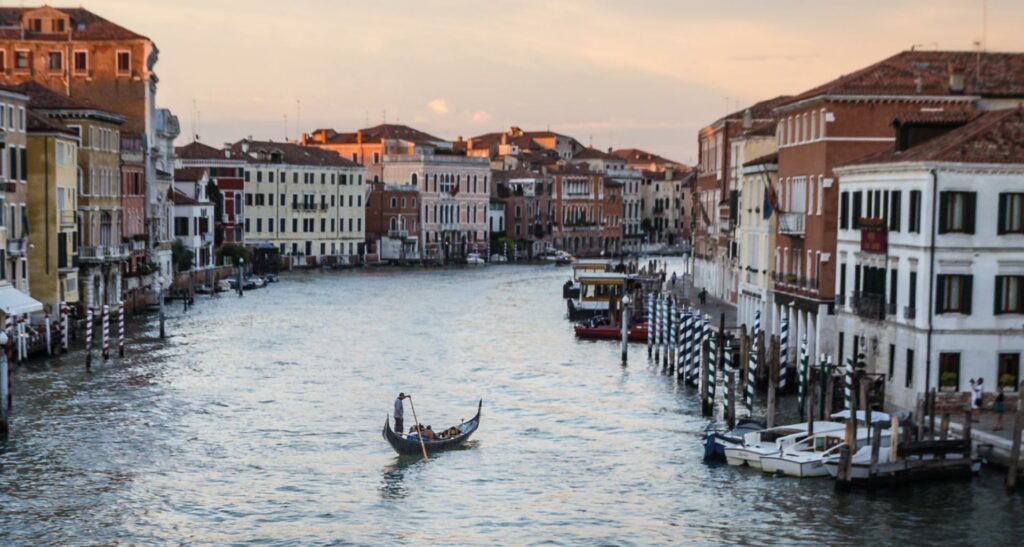 The Green Sciences for Sustainable Development Foundation (GSSD)is organizing the 15th Green Chemistry Postgraduate Summer School 2023, which will be held in Venice from 2 to 7 July, 2023.
The School aims at disseminating basic and advanced scientific knowledge, as well as operational skills and abilities useful to work in the field of green chemistry. Applications are open to graduate students and PhD students from all over the world.
Students will have the opportunity to interact with well-known scientists and educators, to exchange ideas with their peers, to create a research network, and to develop a friendship with attendees from different countries.
The themes covered this year include climate change, alternative solvents, green and renewable raw materials and "clean" processes.
Through this initiative, GSSD aims to promote the development of professional education in science, both nationally and internationally, in the fields of chemistry, physics and environmental sciences, with special attention to sustainability.
Further information is available at the dedicated website.