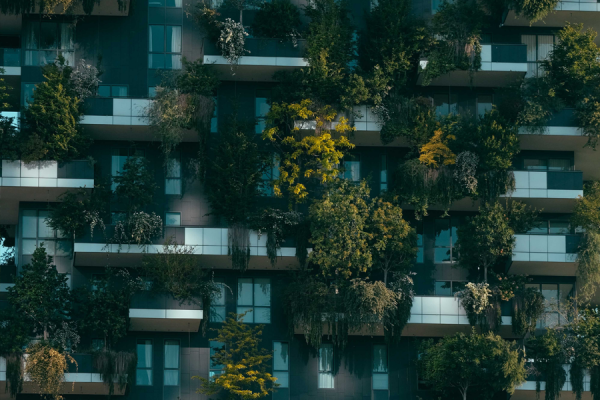 The platform of the Mission for Climate-Neutral and Smart Cities – one of the five EU research and innovation missions – has selected an initial shortlist of 53 cities, from more than 100 applications received, inviting them to join the pilot programme aimed at testing innovative climate transition solutions.
The shortlist includes all nine Italian provincial capitals among the 112 cities already selected to take part in the European mission: Bergamo, Bologna, Florence, Milan, Padua, Parma, Prato, Rome and Turin.
Pilot Cities will experiment new ways to rapidly de-carbonise over a two-year programme, with the ultimate objective of achieving climate neutrality by 2030. Working individually or in groups, pilot cities will implement systemic and locally designed innovative actions that span multiple areas – from buildings to waste – and levers of change including governance, finance and policy.
The Pilot Cities Programme will be supported by the NetZeroCities consortium, which is managing the EU Cities Mission platform under Horizon 2020, with 0.5 to 1.5 million euros for each city and an overall investment of 32 million euros.
In addition, all the cities that were not selected at this stage will have other ways to engage with the European Cities Mission, for example through a twinning and teaming programme that will start shortly.