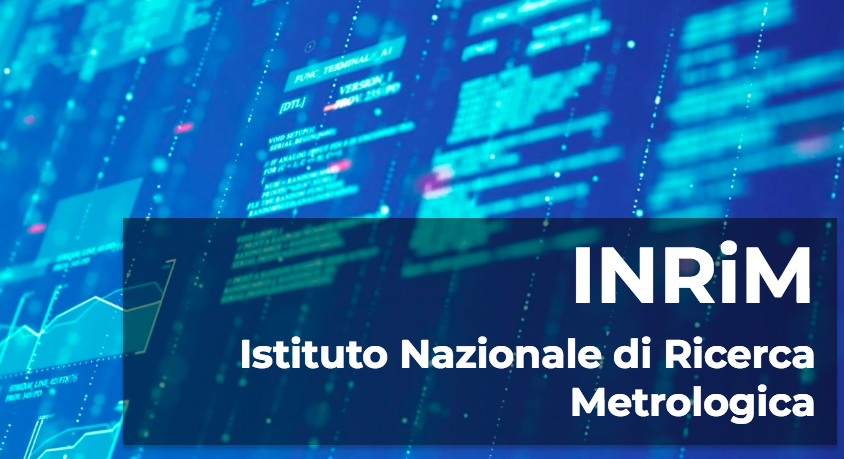 Applications are open until 15 April 2023 for the call launched by the Italian National Institute of Metrology Research (INRiM) with the objective of awarding the five best Master's Degree Theses in the field of Science of Measurement.
The papers should focus on precision measurements or studies – theoretical and experimental – of phenomena or technologies that can contribute to metrology or to the verification of the laws of nature.
The evaluation will be carried out exclusively on the basis of the theses submitted and not on the CVs of the candidates. The evaluation criteria adopted will be methodological rigour, originality, relevance to the topic of the competition, expected impact, repercussions and applicability. Each winner will receive a prize of 500 euros.
The call is open to all students who have discussed their theses in an Italian university in the period from January 1 to December 31 2022 at the end of master's degree courses or five-year degree courses.
Detailed information on how to apply and the application form are available here.