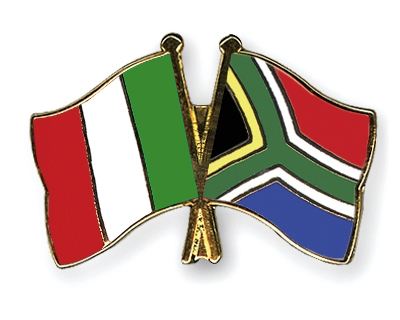 The Executive Programme of the Italy-South Africa joint Research Programme for 2023-2025 has been recently signed within the framework of the Scientific and Technological Cooperation Agreement between Italy and South Africa entered into force in 2000.
The new programme will support six scientific projects of great relevance and four exchanges for researcher mobility, selected among the project proposals received in response to the call published last year. The priority thematic areas for the bilateral scientific cooperation are:
Agricultural biotechnologies;
Artificial Intelligence and High-Performance Computing (HCP);
Astrophysics and radio astronomy;
Environmental technologies for water resources and integrated waste management;
Health research;
Renewable energy and community energy.
The overall objective of ISARP is to facilitate the development of sustainable institutional links between the two countries. In particular, the programme aims not only to build on existing research partnerships, but also to foster new linkages and engagements with small cohorts of young and emerging researchers.