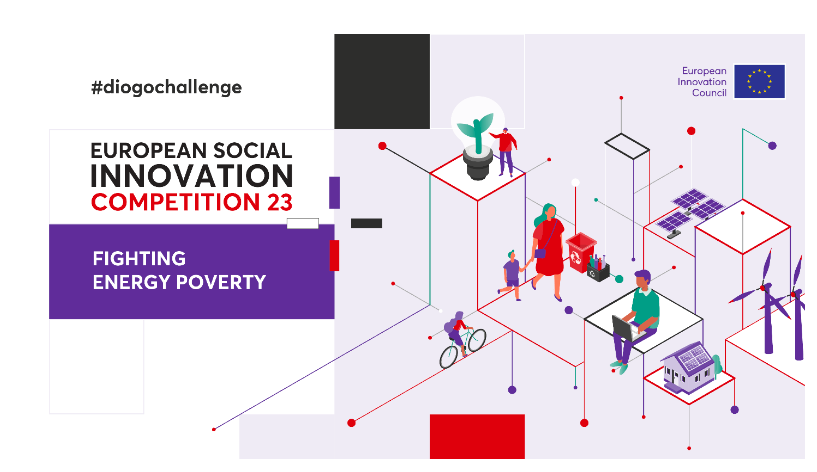 The European Commission has launched the European Social Innovation Competition (EUSIC), funded by the European Innovation Council (EIC) to support innovators to develop their ideas into working solutions and facilitate the setting up of a network to shape our society. This is one of the five EIC Prizes assigned under the Horizon Europe Framework programme for Research and Innovation.
The competition, launched in 2013 in memory of social innovation pioneer Diogo Vasconcelos, is open to social innovators from EU Member States and countries associated to Horizon Europe and features three awards worth 50,000 euros each for the best social innovation projects designed to change the world for the better.
The objective is to foster sustainable and inclusive growth in Europe to address and respond to today's societal challenges, including energy poverty, which is the theme of the 2023 edition.
Independent experts will evaluate the applications considering the following criteria:
Degree of innovation: the degree to which any new product, service or model is new within its given socio-economic and geographical context;
Impact: the capability of the proposal to tackle the social challenge;
Viability: the financial and environmental sustainability of the proposal;
Scalability and replicability of the idea at regional, national and global level.
Applications can be submitted until 30 May 2023. For further information, please go to the dedicated web page.