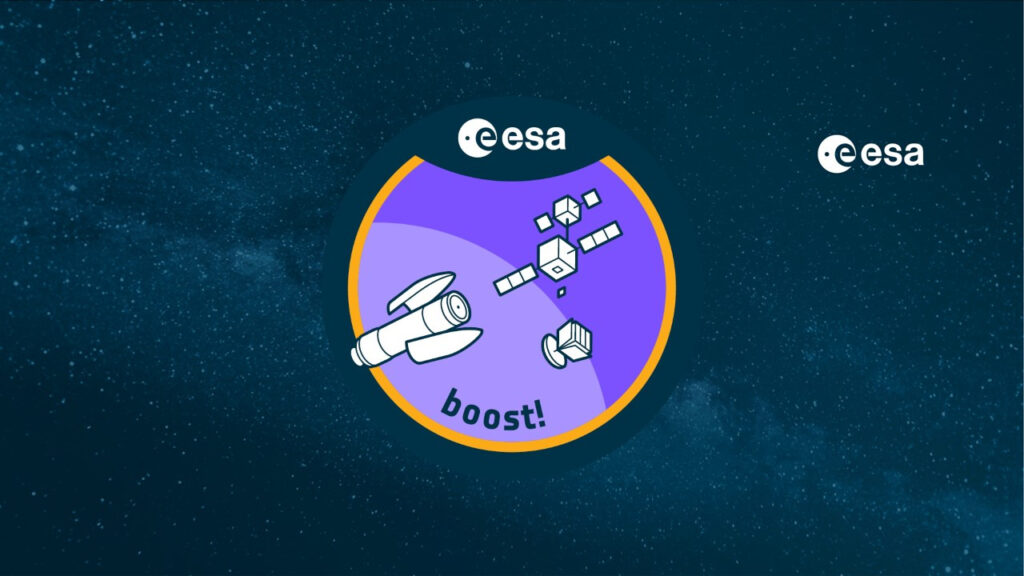 The European Space Agency (ESA) has recently published the new Boost! call within the Commercial Space Transportation Services and Support programme designed to support entrepreneurs and their consortia in the development of launch services, in-space transport and return from space capabilities.
The call is open to private companies of the Member States operating in this sector. The programme will provide the opportunity of exploiting the advantages of ESA partnership – in terms of co-funded activities, skills, access to testing facilities – while maintaining the technical and commercial overall leadership and responsibility for the services developed.
Through Boost! ESA provides a flexible programmatic framework to stimulate and support the development, deployment and use of new European commercial space transportation services under private leadership. To reach this goal, the programme consists of three elements:
Boost! 1, dedicated to service developments and early service demonstrations, notably by means of co-funding;
Boost! 2, aimed at sharing ESA expertise with Member States, in supporting national space transportation objectives;
Boost! 3, focused on co-funding space transport services for IOD/IOV missions.
The call will be open until 2025. Further information on registration and proposal submission is available on the dedicated platform.