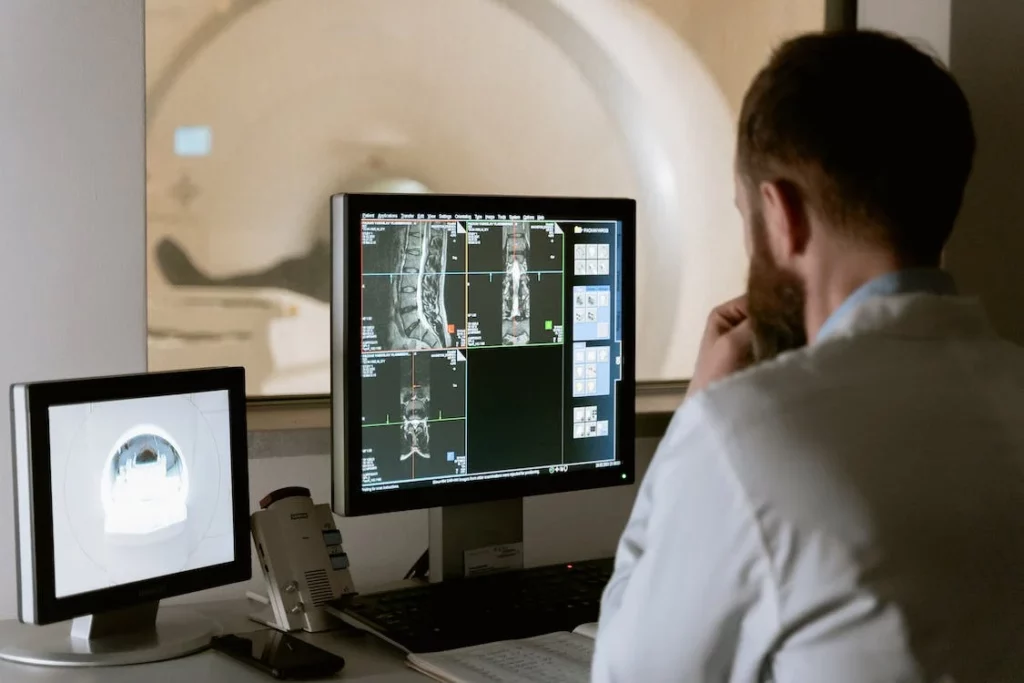 Artificial intelligence can effectively help optimize the radiation levels that patients are exposed to during CT scans, according to a collaborative study carried out by the National Research Council's Institute for the Chemistry of Organometallic Compounds (CNR-ICCOM), University of Florence, Careggi University Hospital, Azienda Usl Toscana centro, National Health Institute, Bruno Kessler Foundation and Uniser Pistoia. The study has recently been published in the Journal of Medical Imaging.
The researchers focused on one of the most powerful, reliable and well-established diagnostic tools of modern medicine. Despite the important benefits of CT scanning, this technique has a main drawback: the manual analysis of the images obtained is time-consuming for the radiologist. In addition, CT image quality is directly proportional to the amount of X-ray radiation that patients are exposed to.
To address this issue, the authors of the research developed a model for the automated analysis of computed tomography (CT) images using artificial intelligence.
As explained by Sandra Doria, CNR researcher and study coordinator, the team "created an algorithm by analysing data generated by the visual examination that a group of radiologists performed on the CT images of a phantom that mimics human tissue and the presence of artificial lesions. Subsequently, two AI models were developed that were trained and tested using the previously collected images and the doctors' responses".
The results encourage conducting further research on this approach. "Our models could identify the object inserted in the phantom with similar accuracy and confidence as a radiologist. We hope that in the near future we will be able to apply these models on a larger scale and make assessments faster and safer, which would greatly simplify the process of optimizing the radiation dose used in CT protocols," Doria concluded.