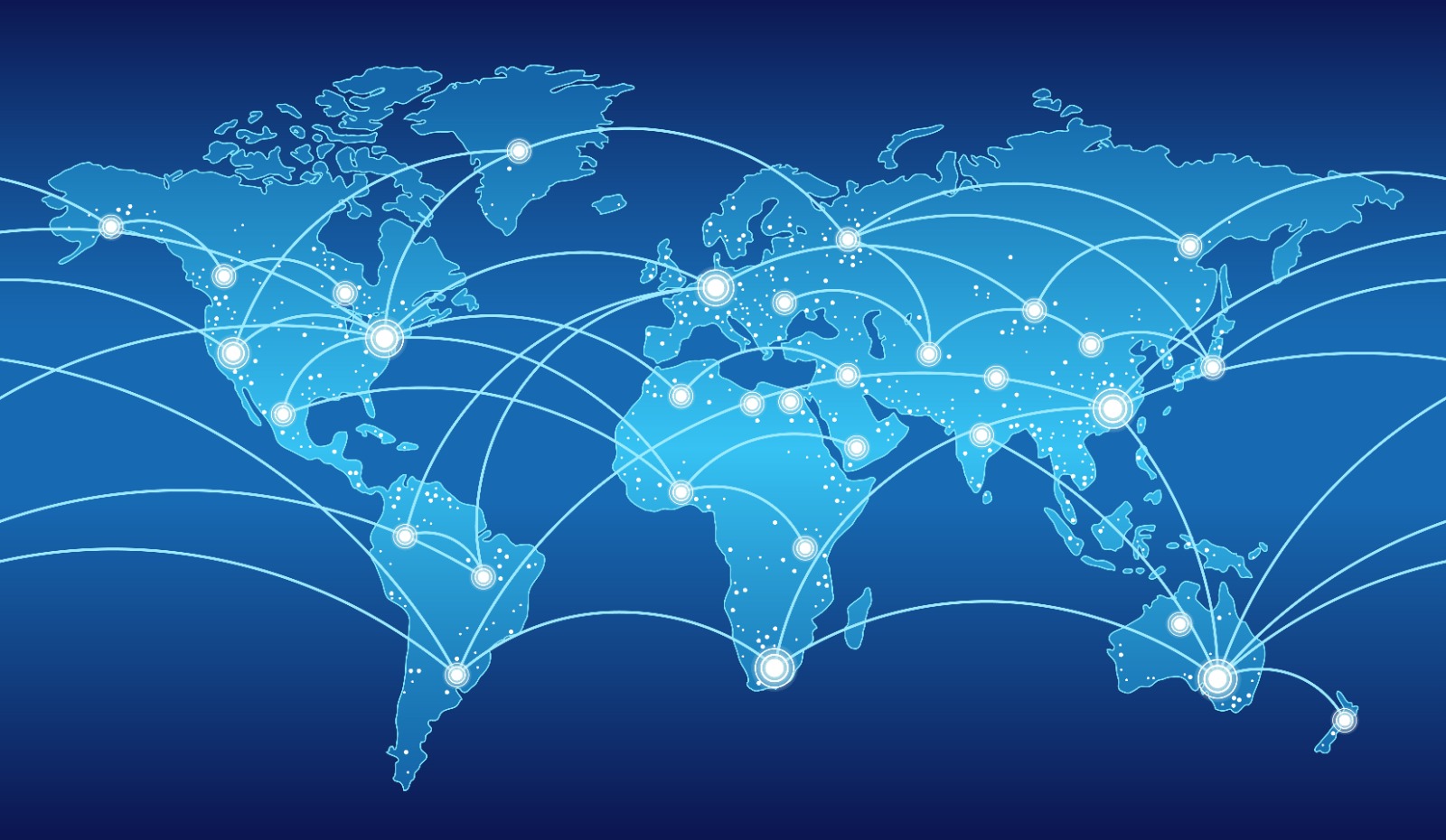 Date
19 - 23 Sep 2022
Expired!
RemTech Europe Conference 2022
The RemTech Europe 2022 Conference will take place from 9 to 23 September 2022. The Conference is an international event dedicated to land and water remediation markets and technologies, innovation in contaminated sites, the future, technology and, more generally, to environmental protection and sustainable development.
The sessions on 19 and 20 September will be fully online whereas the sessions on 21-23 September will be hybrid, with in-person events to be held at Fiera di Ferrara which will also be broadcast through the RemTech platform.
The aim of the Conference is to share information on knowledge, innovation and case studies, encourage the development of remediation processes and the application of new and sustainable technologies, and bring together suppliers and problem owners of available services and technologies.
RemTech Europe will attract leaders and key stakeholders from academia, government authorities, supervisory authorities, as well as site owners, private consulting agencies and other environmental professionals.
The Conference is promoted by RemTech Expo, the most important Italian event on remediation technologies. The European Commission's Joint Research Centre (JRC) is part of the scientific committee.